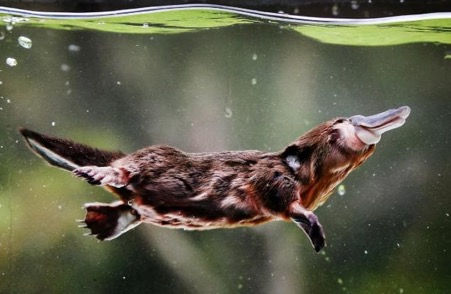 Late winter is the ideal time for spotting platypus as they spend more time feeding and the males are out and about preparing for the breeding season. Waterwatch is running 22 group surveys throughout August to help learn more about platypus populations on selected rivers in the ACT region. And we need your help!
No experience necessary. Surveys will be held on the following dates/times:
Please bring binoculars (optional), watch/phone, warm clothes & wear sturdy shoes.
RSVP essential. Please contact Woo O'Reilly on 02) 6207 2246 or waterwatch@act.gov.au