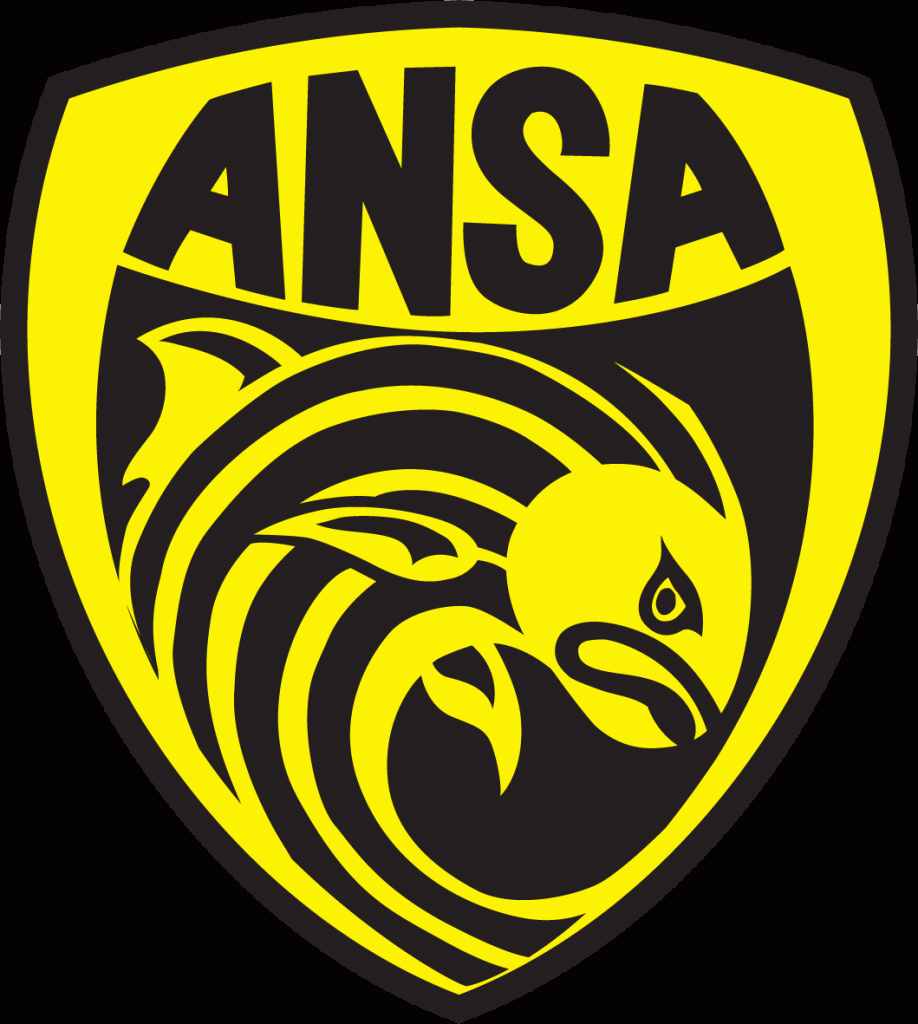 CAA is affiliated with ANSA NSW. Learn more about ANSA here.
Affiliation brings a number of benefits including access to a group Public Liability Insurance and another voice in respect to recreational fishing. While the club as an organisation is affiliated, ANSA offers the opportunity for our members to also join as individuals.
CAA members can individually join ANSA and receive the individual benefits such as being eligible for appearing in the ANSA record books, see more here. In respect to the loss of our previous personal insurance, financial individual ANSA members are covered by ANSA's Personal Accident and Death insurance. ANSA ideally wants its members to participate in some of their events, but even if you don't want to participate in activities, the benefit of accident insurance and supporting an organisation achieving outcomes is well worth consideration. As at March 2022 the fee structure for ANSA membership was
Family – $15 ( maximum 2 Seniors / unlimited juniors)
Senior – $14 (over 16 at the time of joining)
Student – Free (over 16 and in full time study)
Junior – Free ( under 16 at time of joining)
These fees were at a concessional level as a National gesture to financially support ANSA clubs and their members over the Covid 19 pandemic. It is possible that fees will be restored to their normal level and this will be advised here.