CANBERRA ANGLER'S ASSOCIATION Inc.
PO Box 4115 HAWKER ACT 2614
(Note changed Postal Address)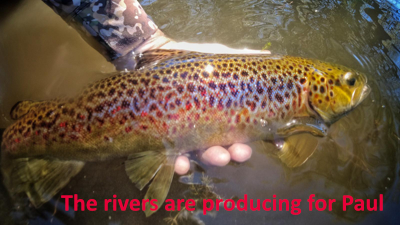 The Canberra Anglers Association (CAA) has a long history dating back to 15 Oct 1945. We are a small, intimate fishing club known for our friendly and helpful nature.
We do have an emphasis on trout and the sport of fly fishing, but members' interests are not limited to this so lure/bait, salt/freshwater, salmonid/natives in all the combinations are included in our fishing and competition program.
Meetings are held monthly (except for December and January) on the second Wednesday of the month starting 7:30pm at the Raiders Weston Club near Cooleman Court Shopping Centre in Weston. December is traditionally a barbeque by the lake.
The club is affiliated to

the NSW Council of Freshwater Anglers; (you might consider whether, as an individual, you might become a 'Foundation Member')
The club is also affiliated to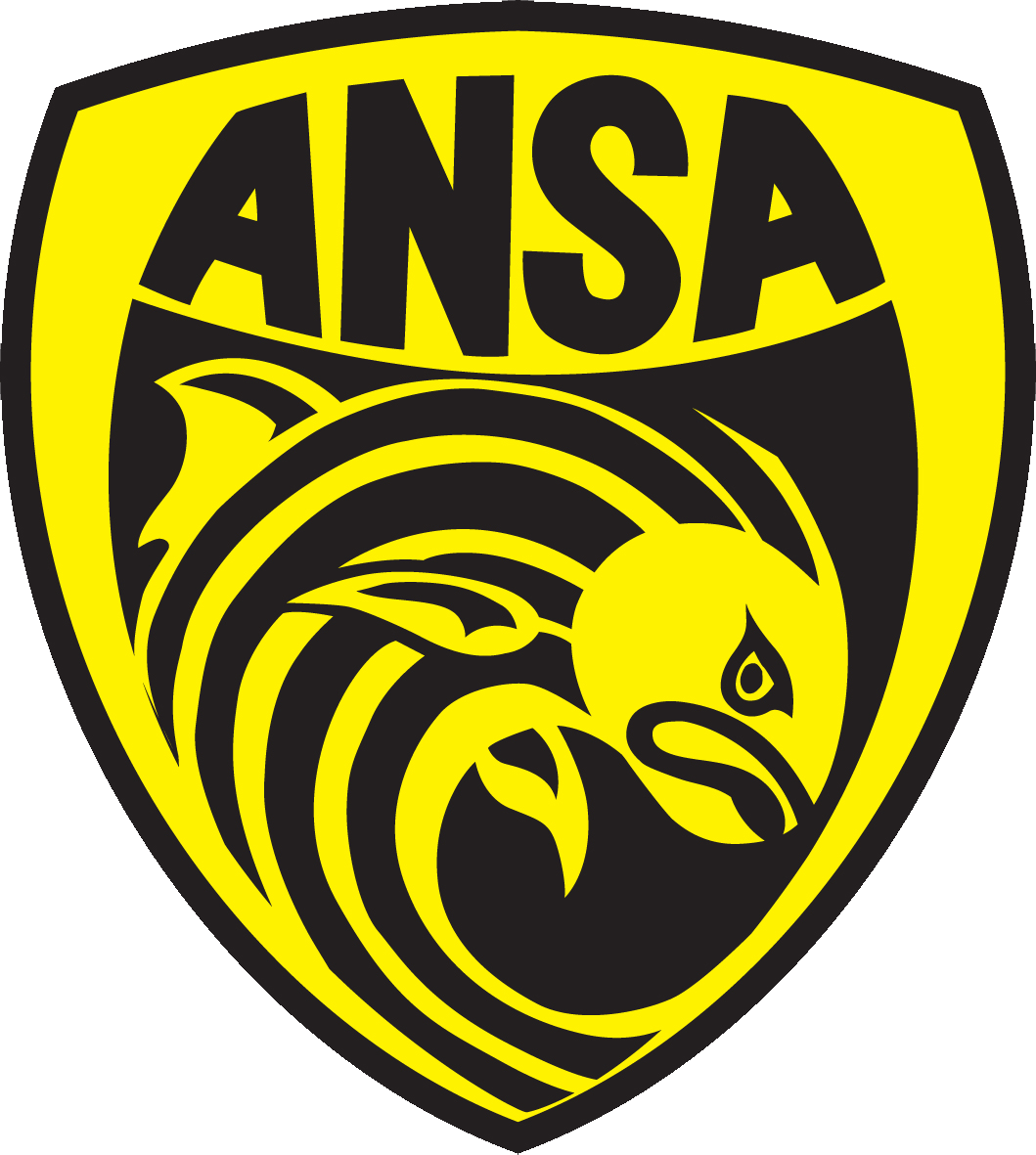 the NSW branch of the Australian National Sportfishing Association (ANSA NSW); (you might consider whether, as an individual that you join also)

Follow us on Facebook too
Click on the button above to reveal or hide the menu on the left. Especially please visit our 'Blog'. This provides an ever increasing collection of interesting material especially The Burley Line, our monthly newsletter, as well as fly tying/lure making instructions, a newcomer's journey to fly fishing, member reports on places to go fishing, gear reviews and cooking recipes .

Support from CanberraWeb in hosting this website is appreciated by CAA. Please note that our website is handwritten by the CAA webmaster and, while excellent assistance has been provided by CanberraWeb, it doesn't reflect the standard that they produce!.
Page accesses since 16 Sep 2009


News
(Click on a heading to read the full post in a new tab. If there are no news items in the box below you can try clicking
here).