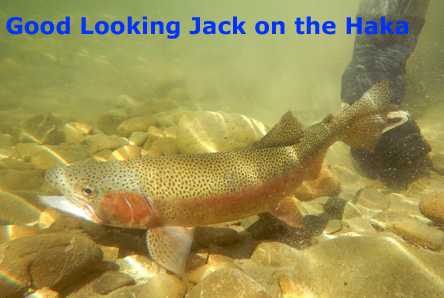 Stop Press – Newsletter has been updated due to Khancoban trip cancellation
It seems a number of us headed across the ditch this past month.  Two reports here.  Many thanks Jaime for his submission and to Peter and Claude for accompanying me and helping with the report.  The final major item is one from Jason M completing his postcards from his earlier trip to Tasmania – much appreciated mate.  Still looking for others to come forward with their stories – too many modest folk in our club?
Many of us have been closely watching the situation in Kosciuszko National Park.  Our News blog has provided some updates (thanks Lyall) and the latest one is quite positive – the authoritative link has been provided.  The fires have also raised the profile of our problem with brumbies and there has been some movement by the NSW Govt.