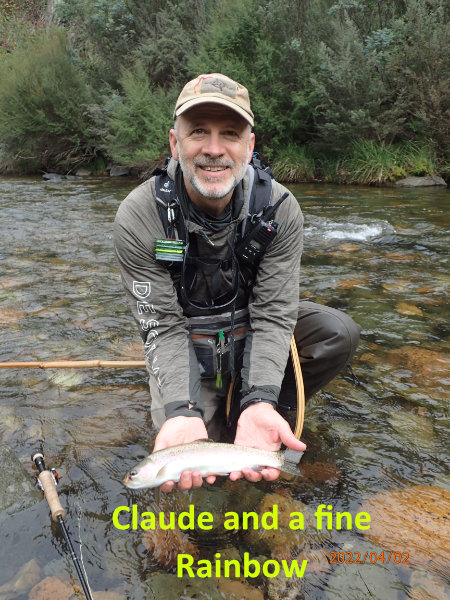 Well, the days are drawing in, some of the high water has eased a bit and it appears the fishing is excellent. Augurs well for the forthcoming club event up at Tumut being led by John. I hope to see lot of you up there and a fulsome report in due course.
Meanwhile, the April trip to the Goodradigbee is reported here, along with two articles from Tristan and JM – much appreciate the effort guys. Greg S has been spotting interesting snippets on the web and Owen, travelling this month, has some unusual photos to share.
Just a reminder folks, your contributions to the newsletter are encouraged. For the next issue could you get it to me before 25 May?