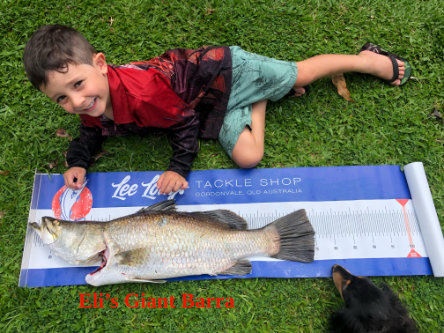 Been an interesting start to the year, with more rain than we've seen in a while. So much so that Claude took the big step of cancelling the Tantangara trip – well, he thought he had whereas two of the club decided to go up anyway. Claude did reply to a message with photo of fish "I thought you'd go up :-)". Report inside of a successful though short trip.
On the admin front, news about our affiliation with ANSA, along with what that actually means in respect to benefits which can accrue. We'll see how this relationship evolves. Also from the committee, a call for trip and other activity organisers to step forward to identify themselves along with ideas for our program – get your thinking caps on folks.
I want to thank Tristan for words and photos here. He's a relatively new member but is clearly getting well engaged in the club.
Plenty of fishing reports from far and wide inside (look at the photo of the month folks) and an informative TV report that folk will find interesting. A few of us were involved in stocking of fingerlings down on the lower Monaro – but a highlight was seeing some of the tiger trout that Gaden are breeding.
A strong level of interest in Greg W's Goodradigbee trip has meant it was filled quite early, though a late withdrawal created a chance opportunity two weeks out. Anyway, we look forward to the report next issue.