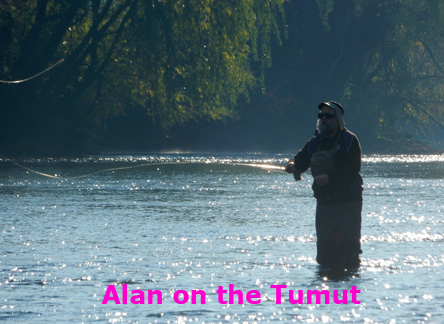 Luke's latest post on CAA Facebook reminds me that I forgot to mention stream trout season closure real soon now. Oops🙄
An eclectic mix this month.
Thanks Shaun for the gear review on modestly priced wading boot studs – I've still got to order mine. There is also some interesting news from MAS and CFA. Many thanks to Stefan for a thoughtful report on the Tumut trip. The photos from Lyall, and particularly by Thomas, are brilliant. Lyall is a trusted provider of material for Burley Line but I look forward to more from Thomas to grace our photo of the month to add to this month's.
There's an article here following on from Jaime's great idea suggesting the coffee and shop trip to the Grand Opening of the Compleat Angler Canberra – the photos show a bunch of happy shoppers in amongst extensive stock. Well done and good luck to Nathan in this new endeavour.
Lyall was kind enough to pen some notes on the recent FFA National Championship held at Tumut. I noted that JQ had been too busy with work (and I'm aware family) to get in his report on this event for this issue. I look forward to some words on his experience with the FFA event next month.