If you haven't been checking out the competition, you wouldn't be aware of some of the wild weather they've been having in Tasmania. Our jet-setting Secretary has reported in:
Snow, hail and 100 km winds – great if you only want to cast in one direction and like surfing down the face of waves on Little Pine Lagoon in a boat !!!
There is a group of volunteers on the highland lakes, another on the lower rivers and another, including me, based here in Launceston. Launceston is having the best weather so I count myself lucky.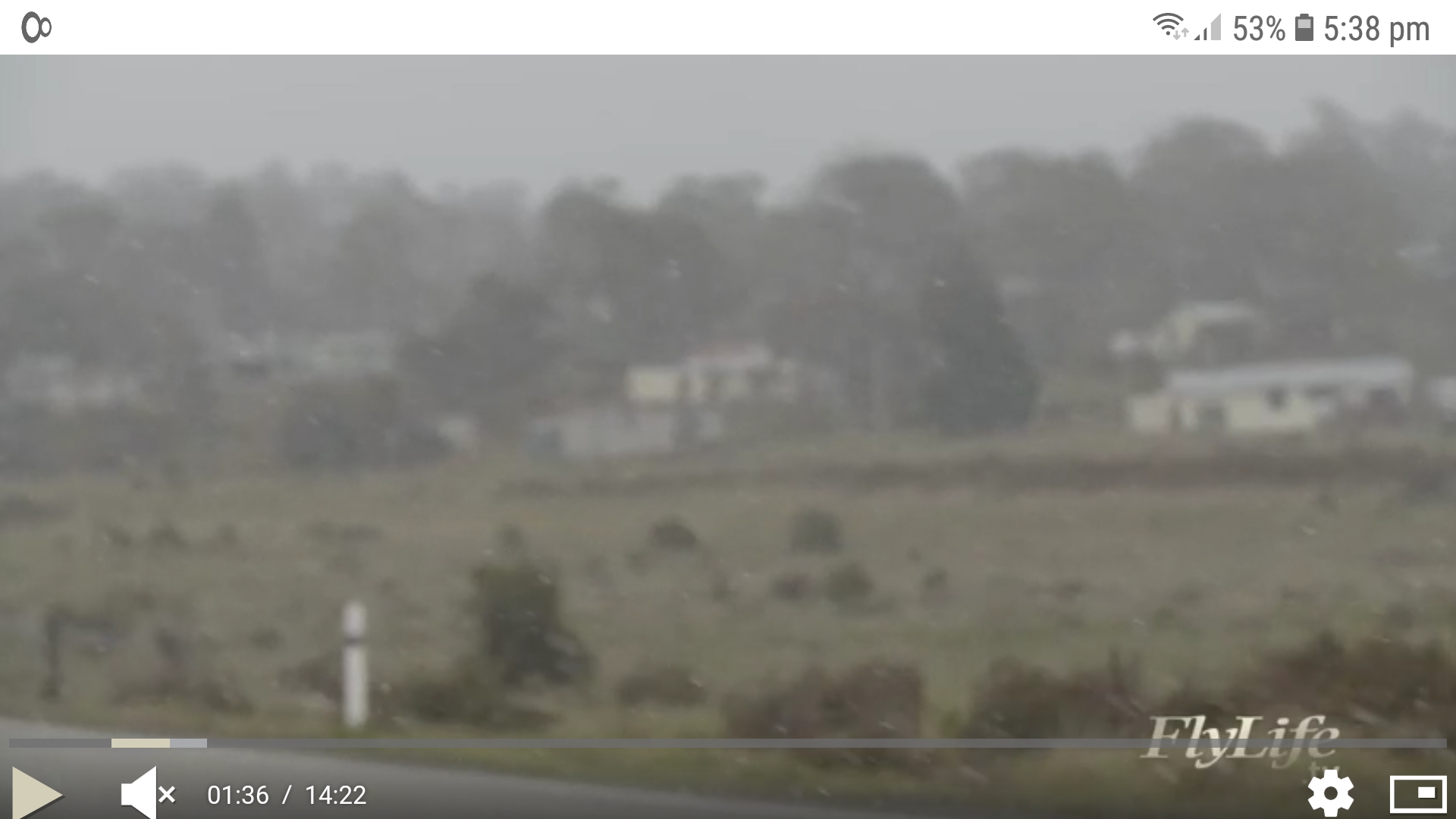 To see the reporting check out:
FlyLife.tv
We're hoping Lyall can provide a short article for the next issue of Burley Line.